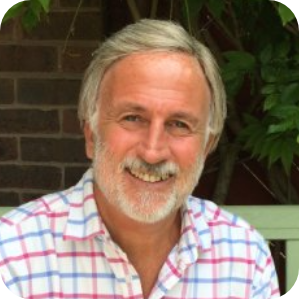 John D H Greenway loves helping people find their purpose, clarify their priorities and fulfil their potential. He has 30 years' experience working with business leaders to build winning teams. He distilled his insights into his first book, Leaders' Map: helping doers think and thinkers do.
After graduating from Nottingham and Durham Universities, he has led business divisions, directed global accounts, sat on boards, worked with aid organisations and coached sports teams. He and his wife live in central London and are involved in the leadership of a thriving, multi-cultural church. They have three adult children and an ever-expanding clan.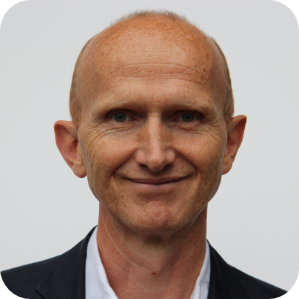 Andy Blacknell's passion is helping leaders and organisations to engage their people. With a history degree from the University of Oxford, he started work as an economist co-authoring books on the European Union and management development. He then worked for a major UK retailer, Woolworths and saw first- hand how difficult it is to lead change.
As a partner at Willis Towers Watson, he has worked in the USA and UK on some of the world's largest mergers and measured the engagement of millions of employees. He runs his own consulting business, Blacknell Ventures.
He and his wife Alex have four children.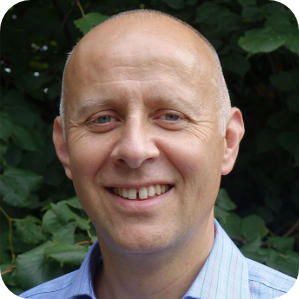 Andy Coombe is a leadership facilitator. He enables people to have the conversations they need to have to bring vitality and success to work and life. He has a master's degree in organisational change from the University of Bristol. Before that he studied philosophy and theology at the University of Southampton. He has extensive operational and change advisory experience in the UK health sector, working with boards as both a director of an acute hospital trust and leading a change consultancy.
Andy leads Kairos Consultancy, which focuses on leadership and organisational development. He is also director of operations at St Peter's church, Brockley, London, where he focuses on bringing an inspiring community vision to life.
He is engaged in executive coaching, mediation and large event facilitation. Andy works with his wife, Helen, who leads the Kairos work in international development. They have two daughters.
In whatever time is left Andy runs marathons.